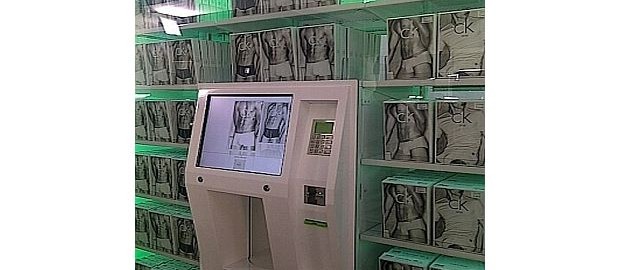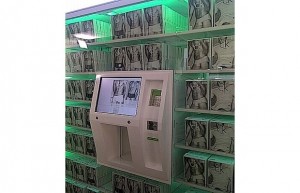 Are you wearing "Tuesday" underwear when it's really Wednesday? Maybe it's laundry day and you're wearing gym shorts as boxers.
Whatever the case may be, Calvin Klein has got you covered.
You can now buy some nice clean underwear via the Calvin Klein Underwear Vending Machine.
A choice of boxer briefs or tighty whities—you name it, they got it. Now you've got no excuse for dirty underwear, ever.