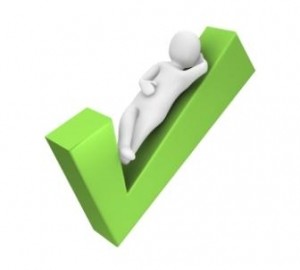 Here at Activend we are often asked what responsibilities a host company has when one of our vending machines is on their premises. In short, none.
Activend provides an end to end service. When the host advises what type of machine they would like (snacks only, drinks only, combo) we arrange to deliver it and install it in the correct area. Free of charge.
We load the products and then keep track of quantities via remote web-based technology. Free of charge.
When we notice quantities are getting low we visit the premises and stock up the machine. Free of charge.
If a host asks us to change certain products (because staff like to try new products or the product wasn't all that popular) our mobile team goes on-site and makes the change.
If there has been a sudden rush on certain items our 2 Hour Response Team goes out to the host with a quick refill. Free of charge. 
We service and maintain the vending machine and keep it looking clean. Free of charge.
So, what does the host company have to do? Nothing except provide some floor space near a power outlet.
It's what we call "Set And Forget"