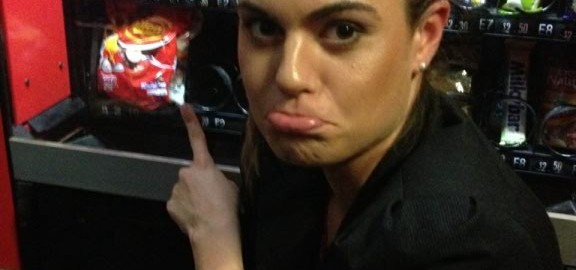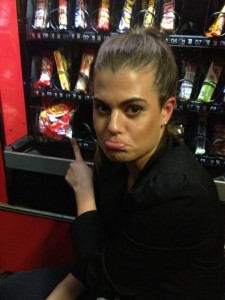 Even though Activend sources our automatic vending machines from world-best suppliers and they have all of the latest features…once in a while it is possible that a machine might "play up".
This is what happened to our customer (pictured) when she ordered a product and it didn't come out. She sent us this photo showing she wasn't very happy.
We believe in delivering excellent service to our customers. It is a part of our ethos. So when we heard that our customer wasn't happy we immediately leapt into action.
We have an Activend Quick Response technical team whose job it is to go on-site when a machine needs to be fixed or refilled ASAP. In no time we had fixed the issue and made sure that our valued customer had been taken care of.
It's all part of The Activend Way.