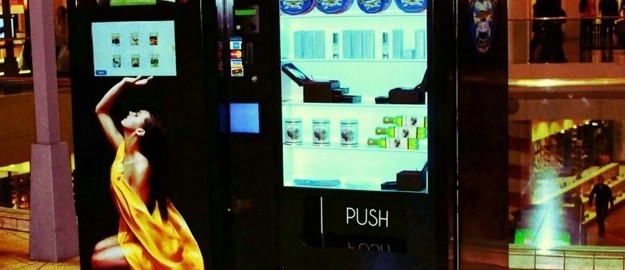 Consider yourself in luck if you have a sudden craving for Imperial River Beluga Caviar wandering around Beverly Hills, Los Angeles – as long as it hits before 2 AM.
A few vending machines in the neighborhood's malls will sell you an ounce of the roe for a cool $500.
They also have escargot, truffles, and even a $4 mother of pearl spoon in the vending machines.
Thank goodness!